iOS Install Help
1. Open m.vapingtour.com in Safari and click the download button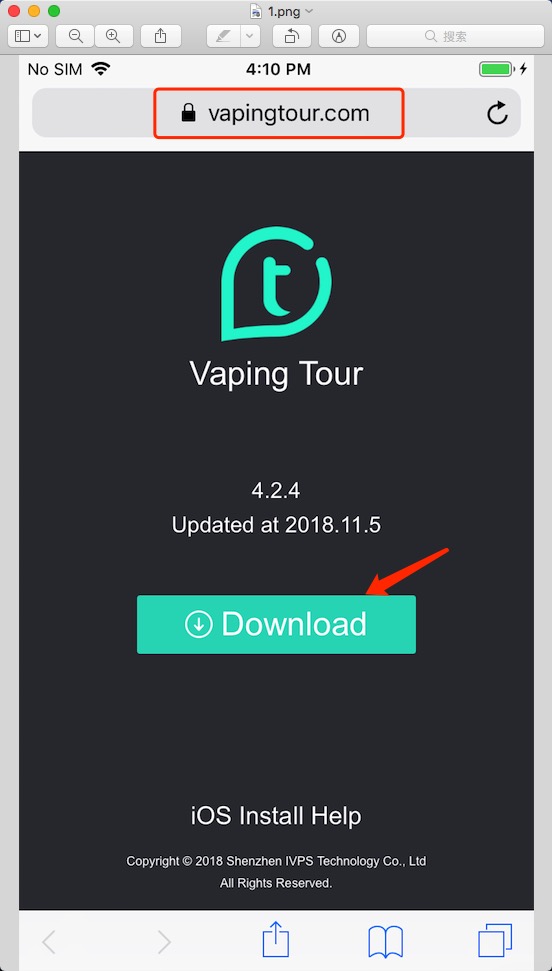 2. Click on the confirmation prompt to download VapingTour.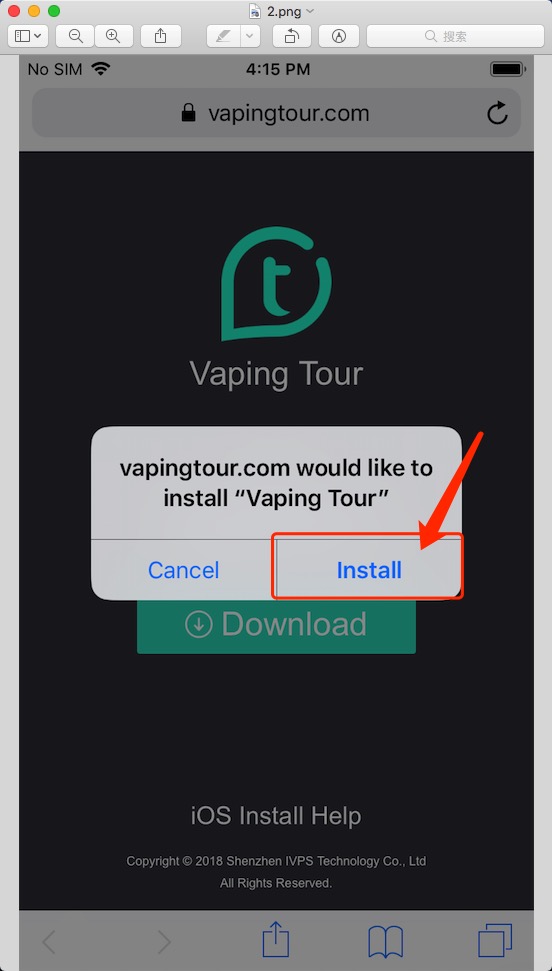 3. Click the icon of waiting to download the APP.
4. Wait for the VapingTour download to complete.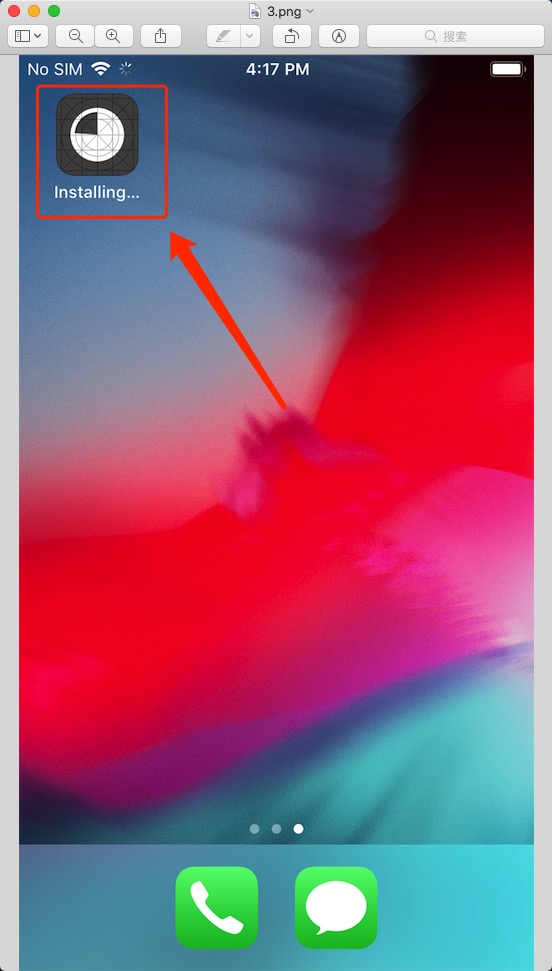 5. After the download is complete, the system will prompt VapingTour from untrusted enterprise developers, click Cancel to cancel the pop-up window.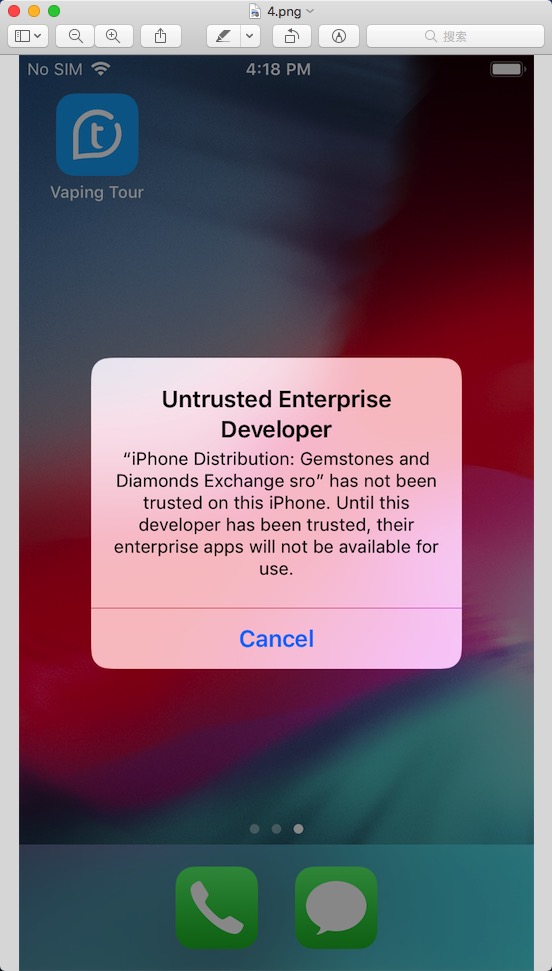 6. Go to the System Settings page and select the General Options.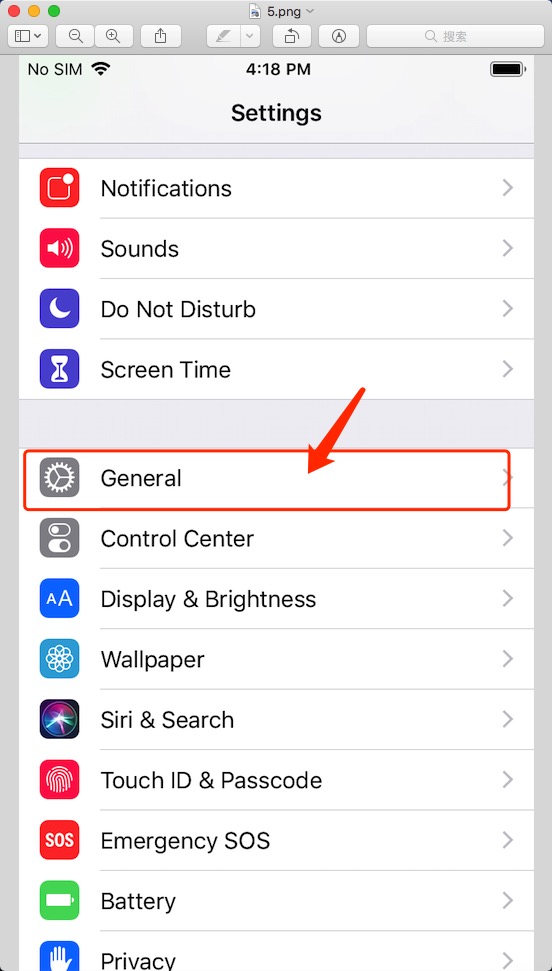 7. Select the Device Management option in the General Options.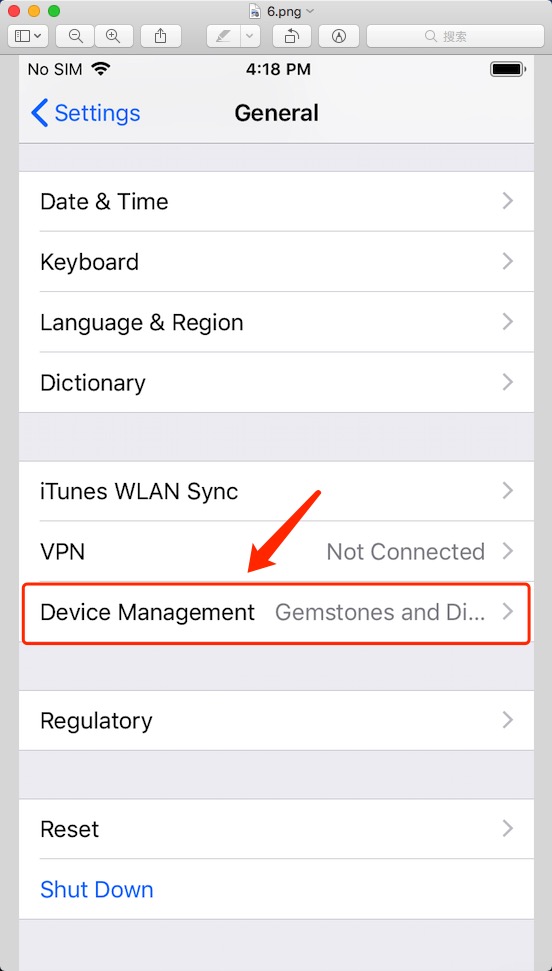 8. Select the enterprise certificate corresponding to VapingTour.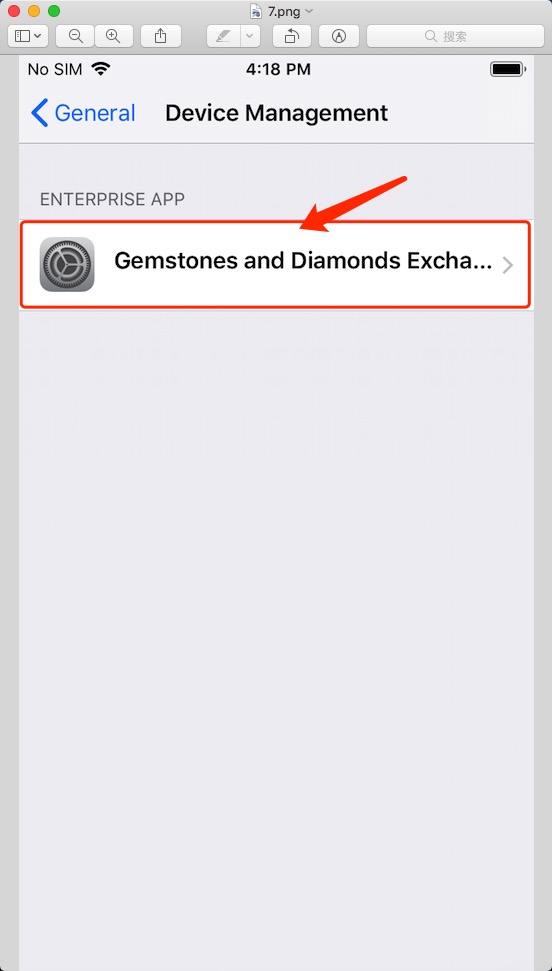 9. Click on Authorize VapingTour.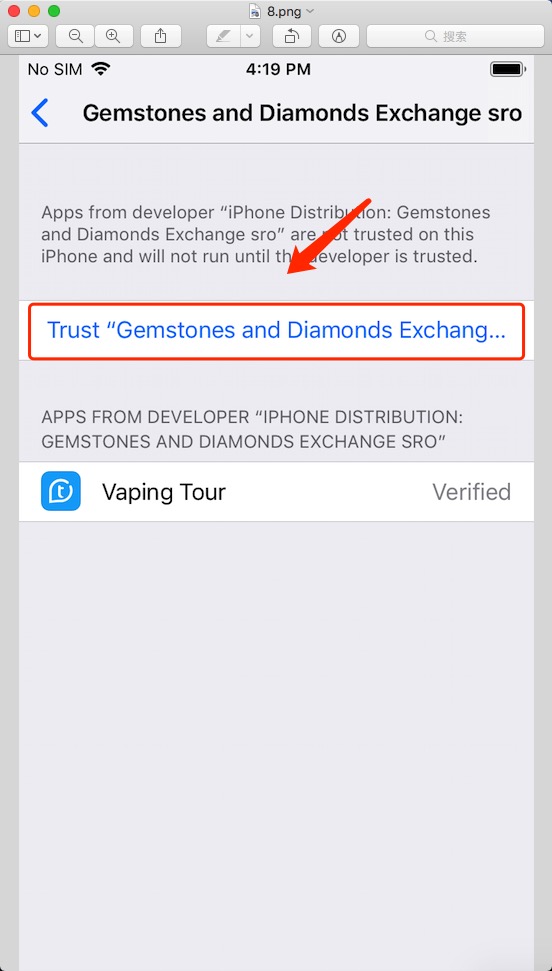 10. Confirm VapingTour's authorization in the bullet box.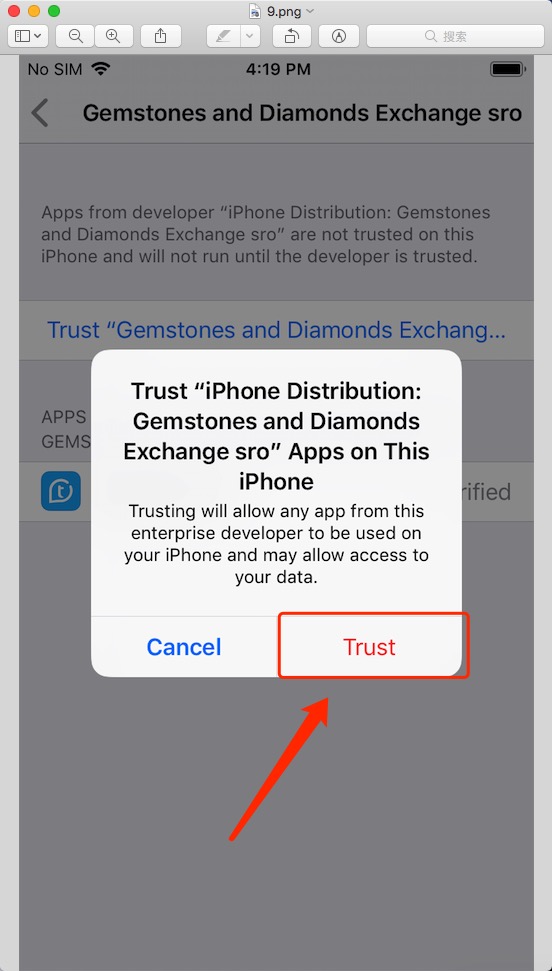 11. Normal operation of VapingTour.